ON THE ROAD TO SUCCESS AND INNOVATION!
OUR CORPORATE CULTURE
The Translogistic world is more than a state-of-the-art environment. Not only do we make sure to show absolute transparency, but we also bring forward a human approach based on communication and respect among all team members. Translogistic means total honesty.
APPLY YOUR EXPERTISE TO THE LATEST TECHNOLOGIES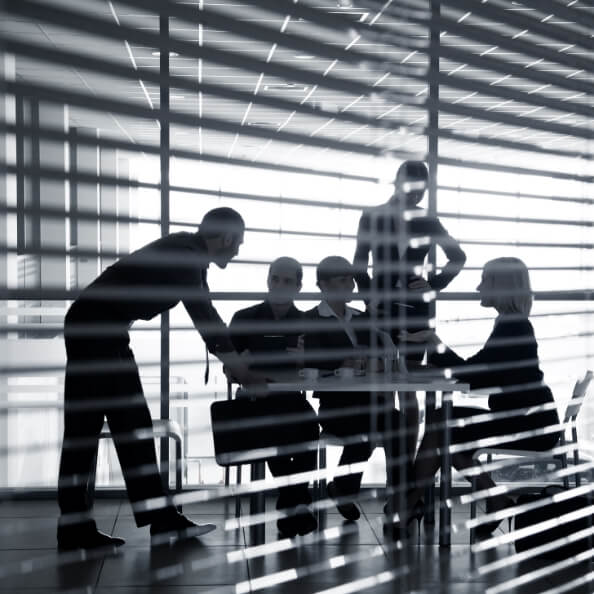 DEVELOPMENT ENVIRONMENT
Partake in new programming technologies with the latest development environments. We offer a set of tools to increase your productivity while developing state-of-the-art applications.
PROGRAMMING LIBRARY
Work with continuously growing libraries giving you access to multiple preset features, thus helping you complete your tasks quickly and efficiently. We provide our team with the best programming tools for consistent and well-executed results.
SEE JOB OPENINGS
Junior and intermediary programmers