TRANSLOGISTIC: DEVELOPING MODULAR LOGISTICS AND GPS SOLUTIONS
FOR ENTERPRISE RESOURCE PLANNING SYSTEMS (ERP)
Designed to make operational processes more cost-effective, the enterprise resource planning software records all business cycle stages transparently. The collected data is shared to the person in charge in real time for total operational visibility. Managing your fleet and operations has never been easier and more optimal.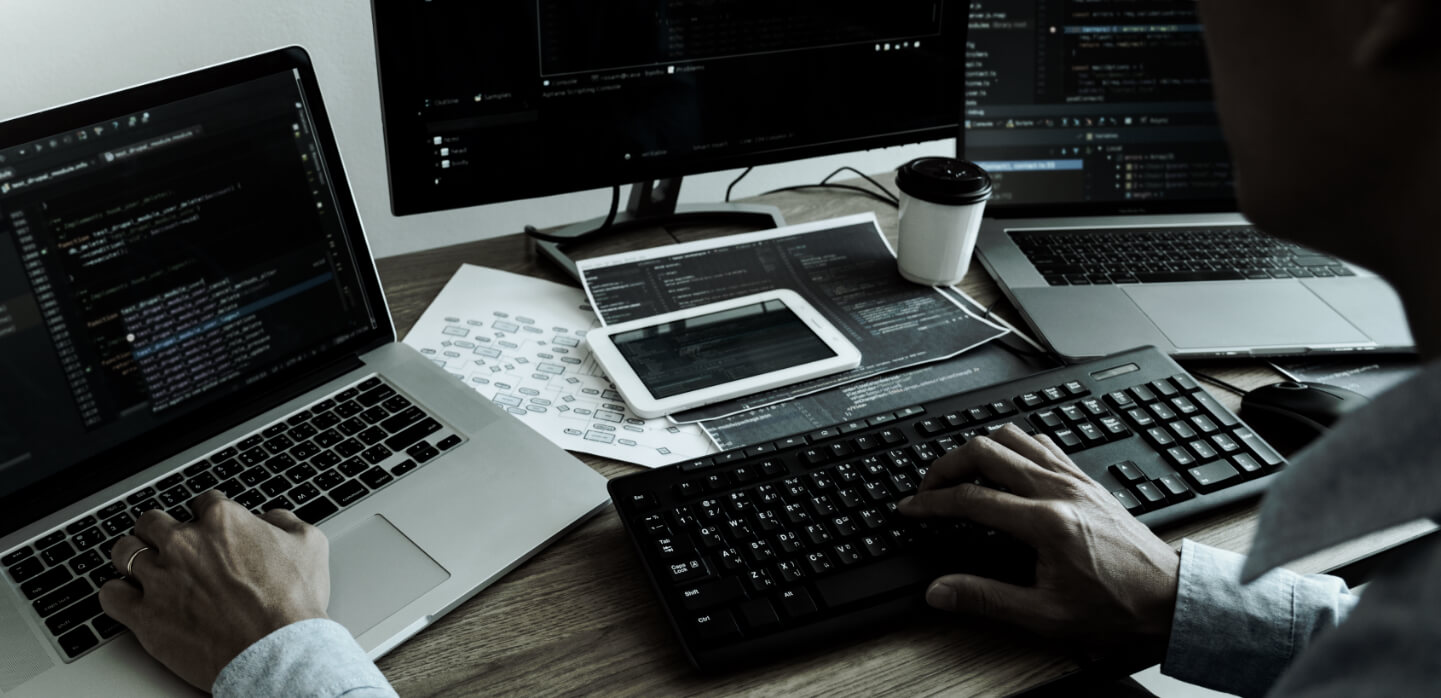 FOR WEB PLATFORMS
The management system provides computer-based access to all of your vehicle fleet data, as well as operational and financial tracking directly on your Web platform. Maintain the control over your business wherever you are.
FOR MOBILE APPLICATIONS
Optimize your business processes via our mobile apps, configuring and personalizing your workflow to provide support to your staff on the road: real-time data entry, task status, inventory tracking, notifications, as required.
FOR A MODULAR APPROACH, PROJECT FLEXIBILITY AND OPPORTUNITIES AHEAD,
MEET OUR EXPERTS!
CONTINUALLY EVOLVING FOR OUTSTANDING ROAD TRACEABILITY
AN EXPERIENCED PROGRAMMING TEAM
With over 20 years of expertise, our team specializes in computer programming and system integration. Supervised by our senior managers, our qualified programmers adapt your solutions based on the evolution in your industry.
APPLY NOW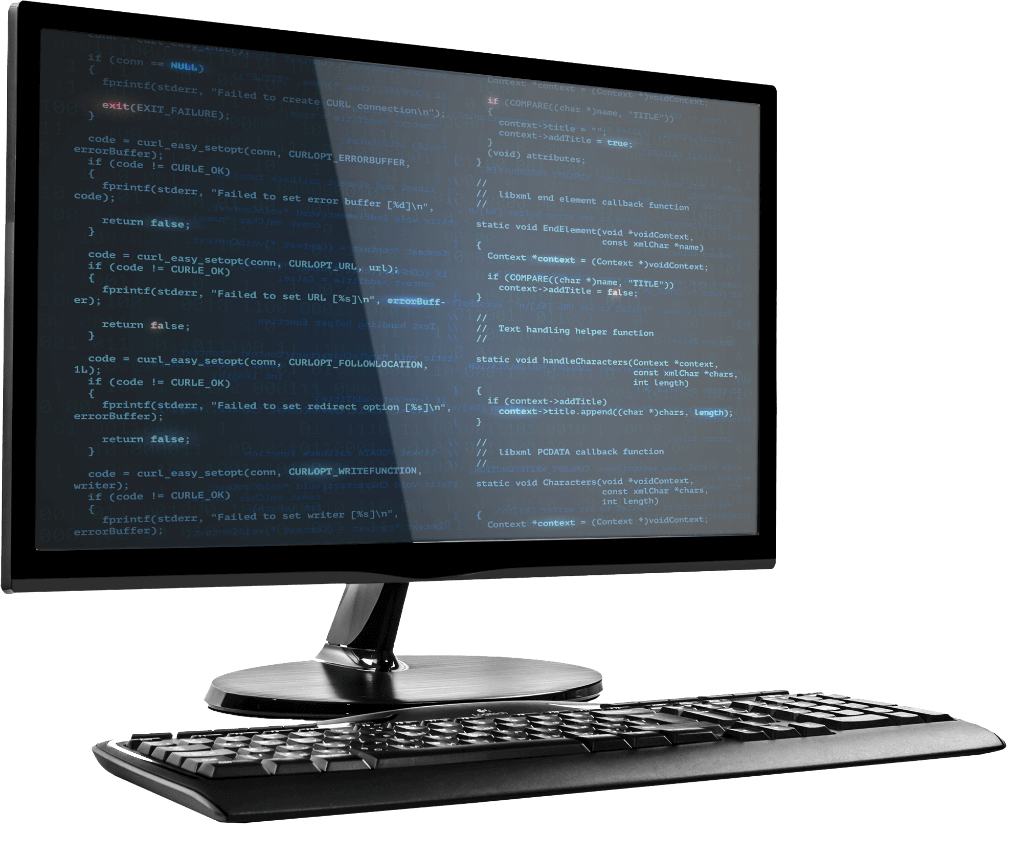 Section 5> RELIABLE AND STURDY TECHNOLOGY POWERED BY OUR VALUED PARTNERS
CONTACT US
01

VIDÉOTRON

Undisputed leader in the Business sector, Vidéotron connects over 130,000 companies in Quebec. Vidéotron Business and Fibrenoire, its subsidiary corporation, are committed to helping companies and their customers—of today and of tomorrow—take advantage of technology for an ultimate customer experience.
02

ZEBRA

Our partnership with Zebra is the perfect way to offer you devices featuring advanced technologies, optimized for Translogistic management software and to maximize your staff's productivity.